All Books by H. Victoria Hargro Atkerson
Find out more about H. Victoria's books here.
The joys and sorrows, inflicted on an African princess and a member of her royal guard, unfold in this literary pictorial...
$19.99 USD
"Buttermilk Bottom" was a real place. Many generations of black families lived there in almost total seclusion because of it's geographic location...
$19.99 USD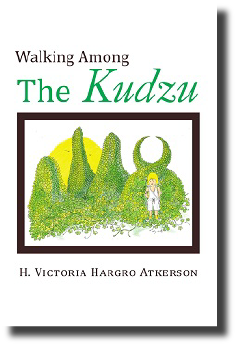 The nation's tumultuous Civil Rights Movement of the 60's coupled with the fitful, unmanageable crispation of the kudzu vines, common in Atlanta, Georgia...
$19.99 USD
Jessica Hamilton relates in Stones Along the Path, a romantic bi-continental, cross-cultural family saga that unfolds in Africa and migrates to America,...
$23.99 USD
A Black Family's Journey from Africa to America...an endearing 2-part memoir that crosses continents and spans three generations....
$19.99 USD
Coming soon...
Stay tuned for H. Victoria's next literary work of art!